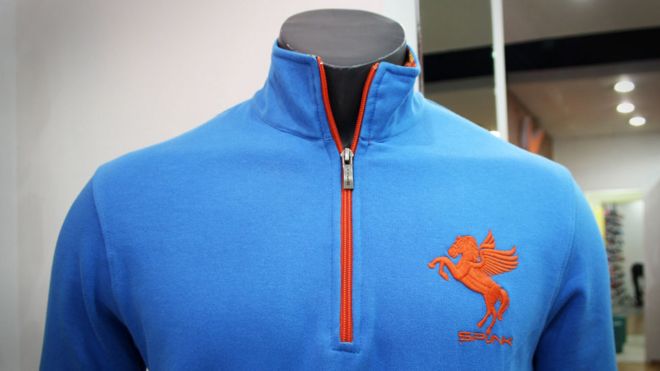 Build your brand experience one WOW at a time.
Sadly, most small businesses fall short of creating a wow factor in their brand experience.

Think about how you can stop settling for nice, and aim for impressive. If you want I'll even push you. No, not if you want, today I'm challenging you to try harder. Specifically, I'm asking you to find one opportunity to add some wow.
There's not a single remarkable brand out there that doesn't have some kind of thrill built into their customer experience. When it comes to standing out in people's minds, this stuff is low-hanging fruit!
....and below is this weeks Freshly brewed - happy reading.
---
Hope you enjoyed it.
Aloke.